Black Hedge Fund Professionals Network
---

Our Network


BHFPN was launched in 2019 as a grass-roots idea borne out of a desire to create a shared space for black and brown professionals, and their allies working in the hedge fund industry.

We endeavor first and foremost, to be a resource to black and brown professionals that are otherwise underrepresented within the industry, offering support and education, career advancement tools and mentorship. We seek to serve as a hub for old and new connections, as well a go-to for curated and relevant networking and speaker events on hiring, retaining and promoting black and brown professionals in the industry.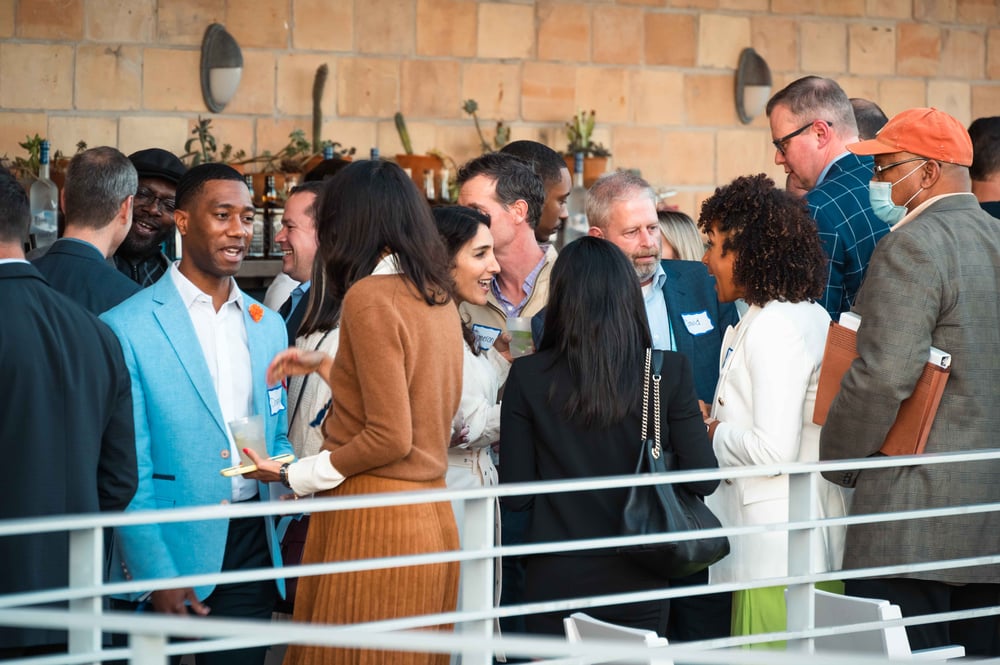 Our Mission
---
Our mission is centered around three core pillars:

• Facilitating the careers of black and brown professionals in the hedge fund industry through networking and career advancement opportunities.

• Driving the pipeline of new black and brown entrants into the hedge fund industry through outreach and education.

• Engaging with industry leaders and HR professionals to facilitate the sharing of best practices to hire, retain and promote black and brown employees.
What we do
Experienced Professionals


We offer networking, learning and career advancement opportunities through a variety of events and activities including:

• Speaker events, roundtables and webinars discussing a wide range of relevant industry topics

• Networking events that allow our members to develop new connections and deepen existing ones

• Professional development workshops that seek to empower members to advance in their respective careers

• Sharing of job opportunities through our ongoing job alerts

Early Career Professionals
We offer opportunities for early professionals to connect with experienced professionals, to shine a light on possible career paths in the hedge fund industry.

BHFPN Future Founders
This initiative is targeted at early-career black and brown investment professionals, including sell-side research, trading and investment banking division professionals as well as buyside analysts. The initiative involves a series of small group events and curated interactions between such professionals and buyside founders, chief investment officers, and senior investment professionals.


Student Program
With our pre-career initiatives, we aim to build awareness among black and brown college students regarding career paths in finance broadly and in the hedge fund industry specifically.

Our BHFPN Student Program Q&A Series facilitates informal interaction between students and our members, to share insights on the hedge fund industry and careers in finance in general.
Get Involved
We welcome partnership with individuals, organizations, employee resource groups and industry leaders who wish to work with us in furthering our group's mission.

Reach out to discuss sponsorship and other opportunities to support BHFPN and to leverage the network as a source diverse talent.